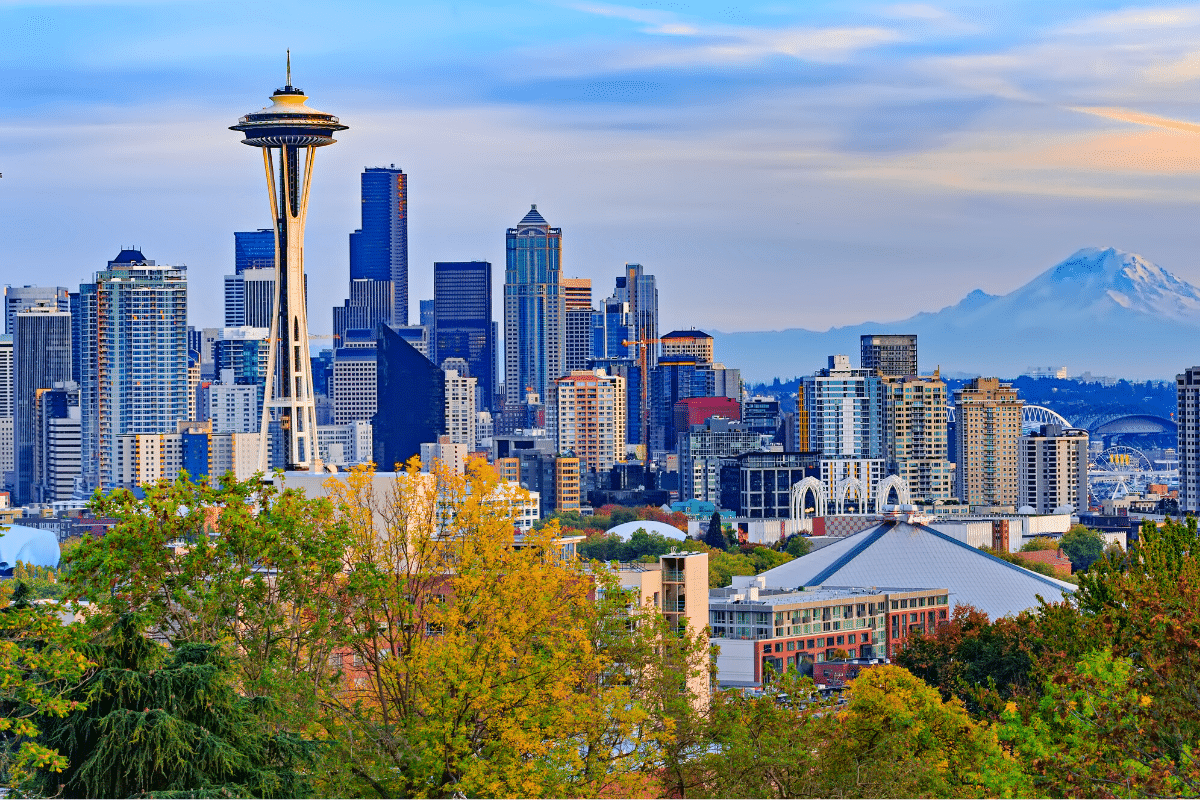 Seattle is full of things to do. Like, popping open your umbrella for that storm coming across the bay, right? While you might think of this as the Rainy City, it doesn't rain all the time, and you won't ever get bored! The music scene is shaking – hey, this city has been known to crank out some pretty hefty bands in the day. Hiking, kayaking, and other outdoor activities – perfect for those 90s flannel shirts you've still got laying around – are just waiting for you to participate.
But if the rain does happen to fall, or if you're just not that into the whole Great Outdoors, there are still other activities where you'll fit in just as well, with or without the flannel. And there's no better way to pass Seattle time than by hopping between the city's many microbreweries. You won't have to travel far at all, as many of these are found in clusters throughout the city.
Well-crafted microbrews are simply a Seattle 'thing'. The city is most well-known for its Indian Pale Ales, and the breweries here have mastered it – so well, the city is a veritable beer lover's fantasy. Keep in mind, bring along a friend who doesn't touch the stuff, as you'll probably be a bit tipsy by the end of the evening.
Here's our list of the greatest breweries in the Seattle area.
Now, if you're on a mission just to sample IPAs, then the spot to hit is the Georgetown Brewery. There's a tasting bar that has as many as seven different beers you can sample, including the local favorite, Manny's beer. After you've sampled your heart out, grab a growler to soak some of that up so you've got room to try some of their other IPAs.
Other notable microbreweries in Seattle include:
Snoqualimie Falls Brewery
Cloudburst Brewery
Holy Mountain Brewing Company
Stoup Brewery
Seapine Brewing Company
Reuben's Brews – The Taproom
Ghostfish Brewing Company
Ready to explore Seattle's microbrewery scene? We'll see you there!