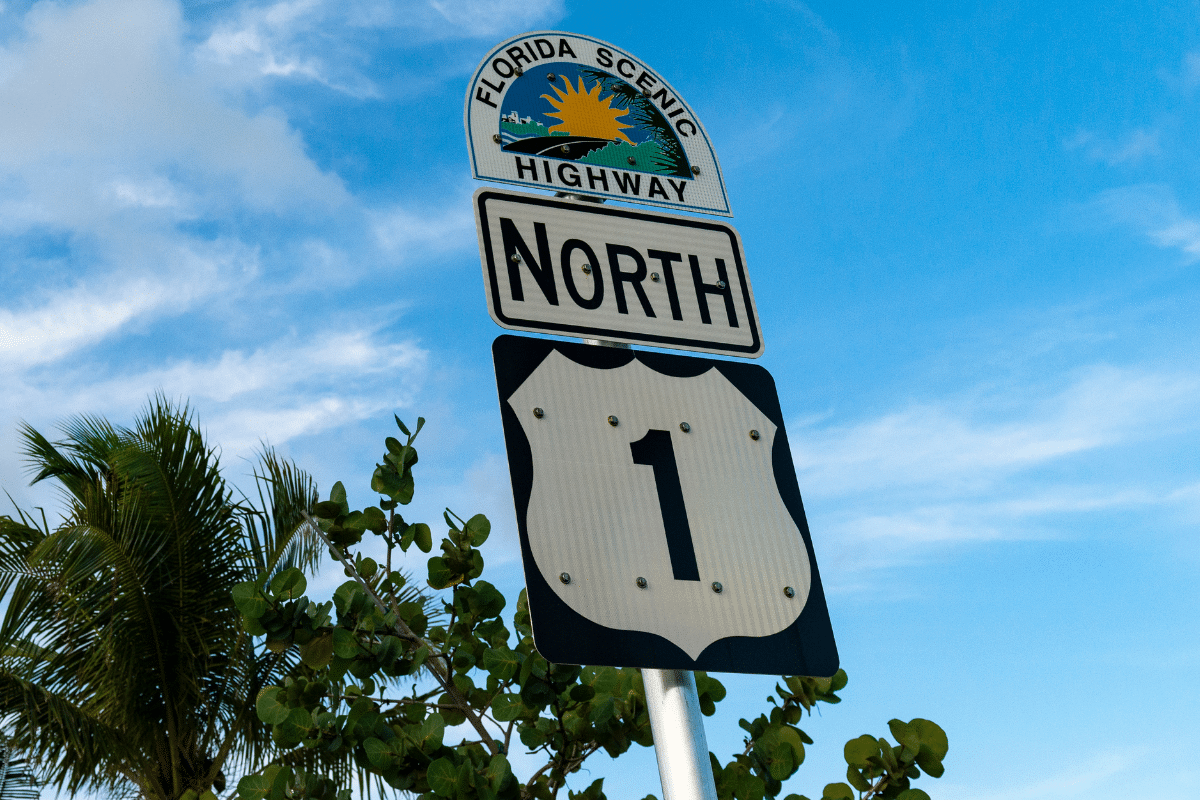 It starts in the dense forests of north Maine and traverses the nation's eastern coast down to the Florida Keys – driving America's US Route 1. There aren't many thoroughfares in the nation that can beat the majestic changes in scenery that Rt. 1 has to offer. In fact, you may not read about Rt. 1 on other blogs – but a travel site that doesn't mention Rt. 1 as an ultimate American road trip simply isn't accurate.
You'll find numerous sights along the route – just ensure you're comfortable driving in some of the nation's major cities, as US Rt. 1 shoots right through the heart of cities like Philly, Miami, Boston, and New York City.
If you start at the top and work your way down the coast, you'll start out in the deep forests and coastal areas of Maine, then New Hampshire. Your first major city stop will be Boston. Boston is home to a lot of America's founding history, such as the American Revolution, Faneuil, Hall, Paul Revere's House, and the Liberty Trail.
Next, you'll drive through the tiny state of Rhode Island, then Connecticut, until you arrive in the largest city along the route, New York City. New York City is so vast, you could actually spend a few weeks here and not run out of things to do. The not to miss stops in NYC include Times Square, the Statue of Liberty, and Central Park.
Next up, New Jersey, which passes through spots relatively close to battlefields from the Revolutionary War before you come into Philadelphia. Must-see stops in Philly include Independence Hall and the Liberty Bell. When you get to Washington, D.C., be sure to visit the many famous monuments built in honor of our nation. One of the world's best museums, the Smithsonian, is also here.
While driving America's US Route 1, it runs inland from Rhode Island through Virginia, North and South Carolina, and Georgia, the road meets the sea once again as you cross into Florida. Many of the little towns don't see many visitors and have few local residents, making these parts of your trip even more memorable.