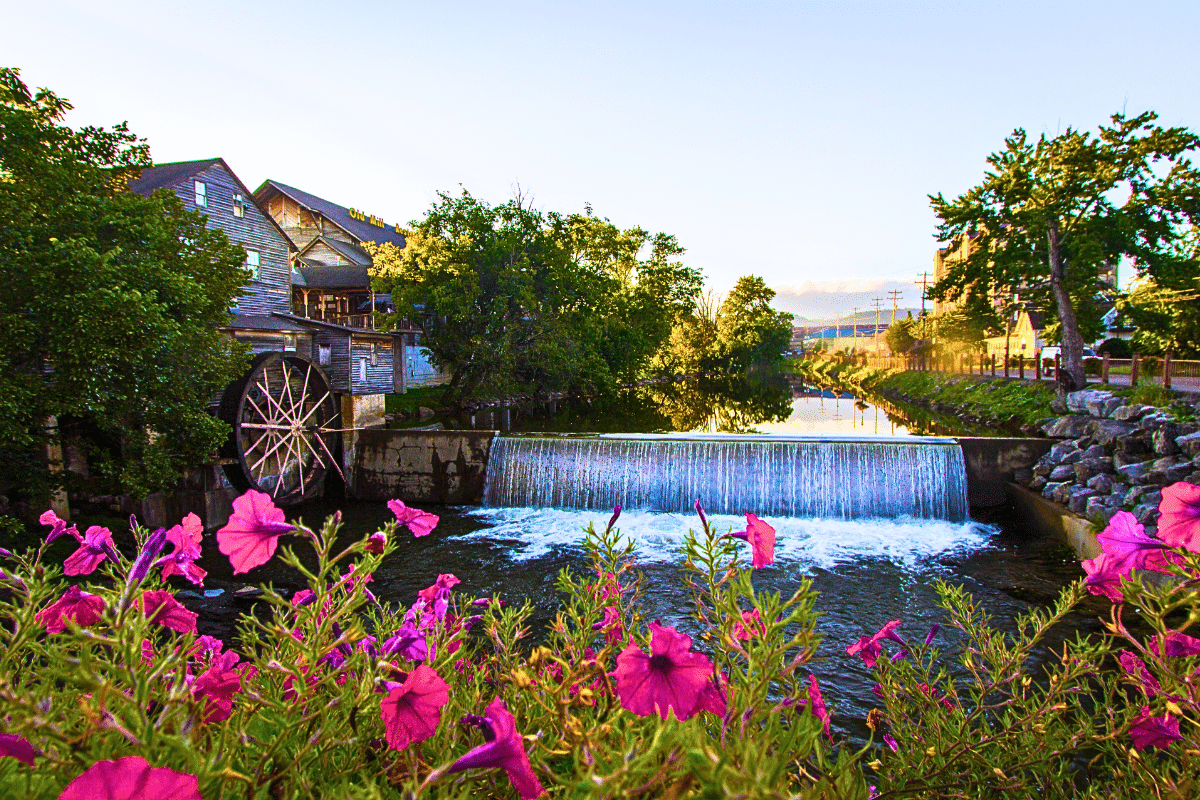 Pigeon Forge is a mountainous city in eastern Tennessee widely known as a top vacation destination in the U.S. The area's Great Smoky Mountains National Park is one of the busiest parks in the nation, attracting droves of visitors each year. Here is what to expect when scaling the mountains at Pigeon Forge.
Visit Dollywood
Dollywood is an Appalachian-style theme park created by prolific country singer, Dolly Parton (it's said that she writes a song every day!). You'll find loads of thrilling roller coaster rides, delicious food, and entertaining stageplay performances within the theme park grounds.
The theme park's country fair area takes visitors through a nostalgic experience reminiscent of small-town carnivals, with fun games, the smell of popcorn, and exciting prizes to be won. If you love handmade goods, check out Dollywood's Craftsmen Valley, where you'll find unique creations and a chance to participate in the crafting process.
Have a Shopping Spree
Pigeon Forge is a relaxing place for retail therapy amidst a gorgeous mountainous environment. The Island in Pigeon Forge has remained one of the biggest shopping attractions in the city. Visitors of all ages can enjoy the family fun center at The Island. You might even consider planning a stay at the nearby Margaritaville Inn, an award-winning accommodation that combines the mountain latitude with a relaxing island attitude.
Tour Unique Museums
You'll find two fascinating themed museums in Pigeon Forge: The Titanic Museum and the Alcatraz East Crime Museum. Each museum features detailed collections of artifacts and documents that provide an immersive exploration of their respective themes.
Alcatraz East Crime Museum's architecture even mirrors the stone castle-like appearance of the original Alcatraz towers. The interactive displays at each museum offer hours of educational fun for the whole family.
Are you ready for scaling the mountains at Pigeon Forge? If you plan to drop by Pigeon Forge, you'll discover an abundance of historical and tourist attractions for breathtaking photographs and priceless moments throughout the year.