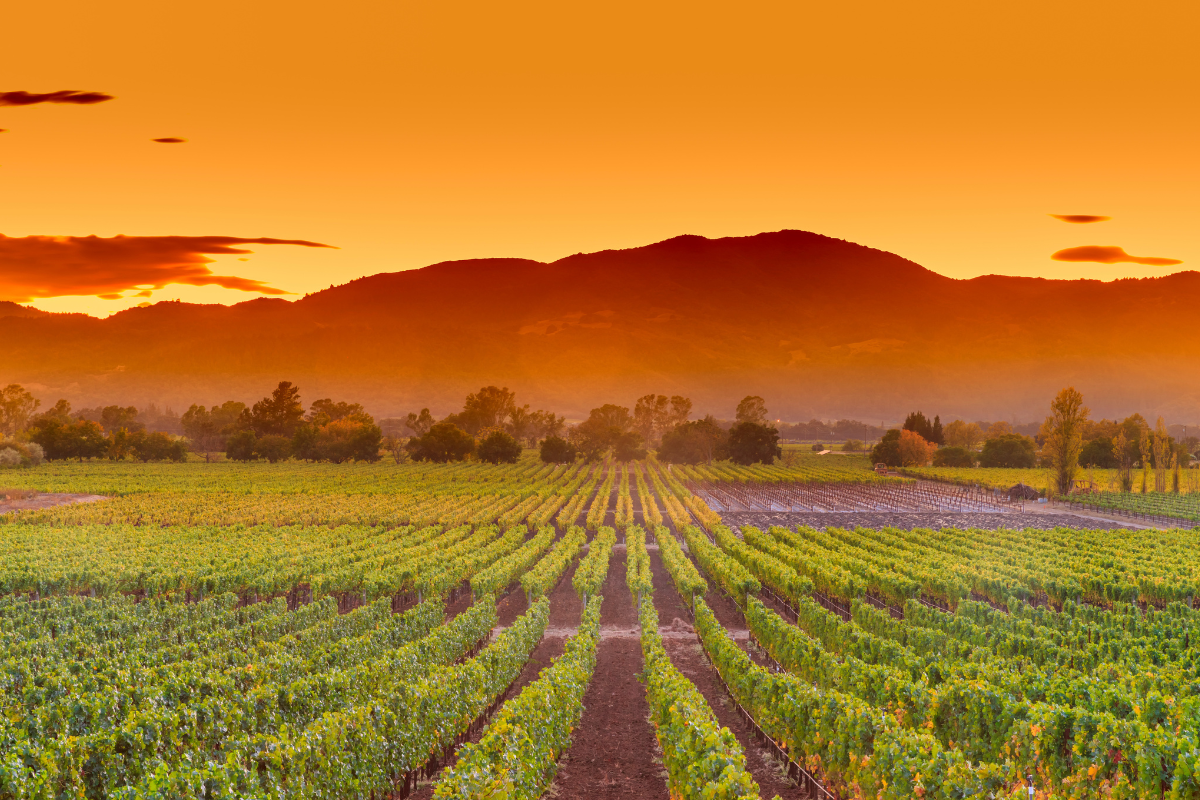 If you're looking for a vacation destination that offers a diverse array of experiences, then Northern California is the perfect place for you. Getting away from it all in Northern California is the ideal vacation. From the towering redwood forests and rugged coastline of the north to the rolling hills and bustling cities of the south, this region has something for every type of traveler.
San Francisco Bay
One of the most popular destinations in Northern California is the San Francisco Bay Area. This vibrant region is home to world-famous landmarks like the Golden Gate Bridge and Alcatraz Island, as well as a plethora of cultural attractions, world-class restaurants, and beautiful parks and beaches.
Lots of Nature to Love
If you're a nature lover, be sure to visit the Redwood National and State Parks in the north. Here you can marvel at the towering redwood trees, hike through the dense forests, and watch for wildlife like elk and bald eagles. The nearby Lost Coast is another must-see destination, with its rugged coastline, remote beaches, and secluded hiking trails.
Head to Napa Wine Country
For a taste of the wine country, head to Napa Valley. This region is known for its award-winning wineries, picturesque vineyards, and gourmet restaurants. You can take a tour of the wineries, sample the local vintages, and enjoy a luxurious spa treatment or two. Whether you're a seasoned wine connoisseur or a casual sipper, these two wineries stand out for their quality, variety, and overall experience:
Ridge Vineyards: Based in the Santa Cruz Mountains, Ridge Vineyards is a pioneer in the production of single-vineyard, estate-grown Zinfandel wines. The winery offers tastings and tours, and the stunning views of the mountains and the Bay Area make for a memorable visit.
Schramsberg Vineyards: Located in the Napa Valley, Schramsberg is famous for its sparkling wines, which have been served at White House dinners and other prestigious events. The winery offers tastings, tours, and special events, and the beautiful grounds include a garden and a pond.
Lake Tahoe
No trip to Northern California is complete without a visit to Lake Tahoe. This stunning alpine lake is surrounded by the Sierra Nevada mountains and is a popular destination for skiing, snowboarding, and other winter sports. In the summer, you can enjoy boating, fishing, and hiking in the beautiful natural surroundings.
No matter what type of adventure you're looking for, you'll find it in Northern California. Whether you're a foodie, a nature lover, or a culture seeker, this diverse and dynamic region has something for everyone. When you need a retreat, plan on getting away from it all in Northern California.