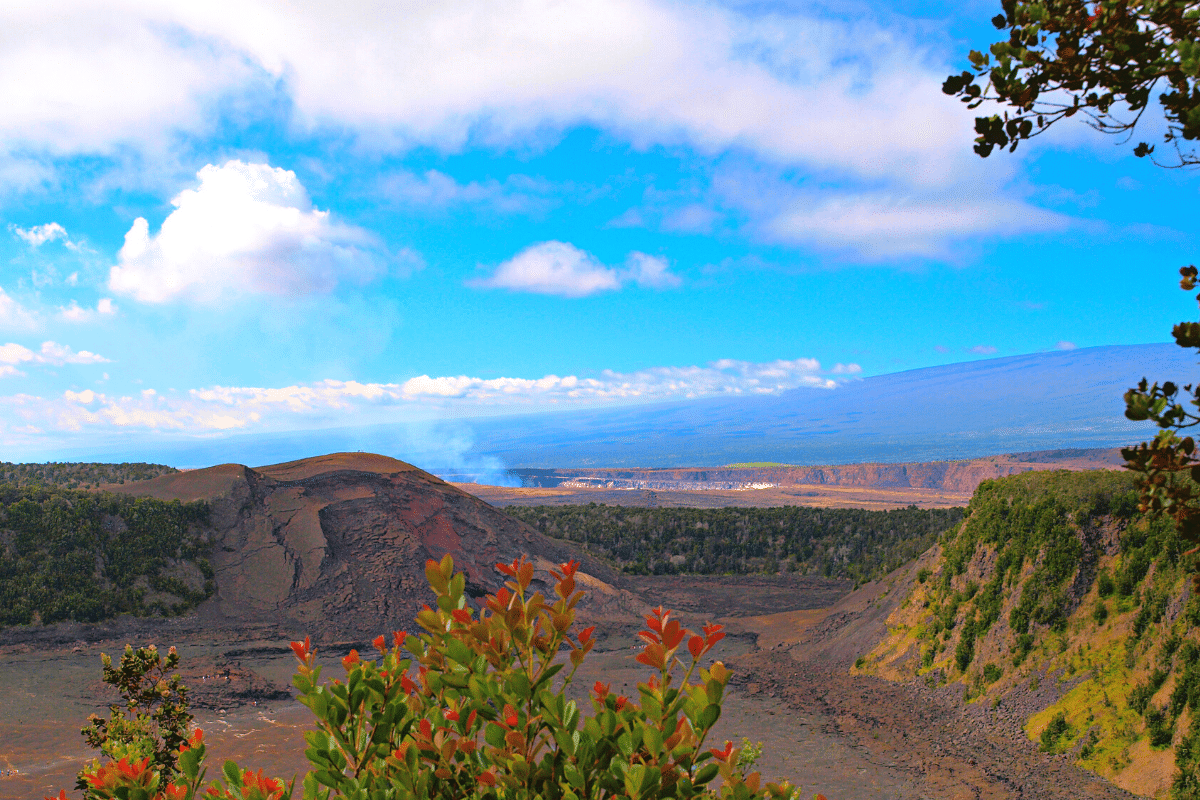 Searching for 3 exciting things to do on the Big Island of Hawaii? Hawaii's "Big Island" resides atop some dormant volcanoes and an active one – which, if you were to measure it from its seafloor bottom to its skyscraping top, comes in at nearly 33,500 feet tall.
Any trip to Hawaii offers endless activities. What do you want to see? Here are three exciting spots to get you started.
Hawaii Volcano National Park
That active volcano mentioned above is located within Hawaii Volcano National Park, which is also the best way to view and appreciate the significance of this grand sight. The top of this beast promises lava action. Visiting the volcano from within the national park is best, because you'll get geology and history lessons, as well as a multitude of hiking options so you can personally explore the various lava flows. Depending on where you choose to set up base camp for your Hawaii adventure, the national park is probably about a 2-hour drive, so if you want to capitalize on your time, make a reservation at Volcano House Hotel located within the park. Staying at Hawaii Volcano National Park for two days lets you see a vast majority of what the park has to offer.
Hawaii Tropical Bioreserves and Garden
If the national park isn't enough to satiate your desire for nature, check out the Hawaii Tropical Bioreserves and Garden located near Hilo. You'll discover a beautiful array of nature's foliage, flowers, and native trees along Onomea Bay. The garden and bioreserves are protected areas so the plant and animal life in the area can exist in its natural habitat, of which you'll find several, such as volcanic soils, mountain streams, and tropical jungles. Head a few more feet in any direction, and you'll notice the difference the microclimate makes, suddenly changing the temps and the plant life. In these 20 acres, you'll find over 2,000 different plant species.
Hawaiian Luau at the Fairmont Orchid
And finally, no Hawaii getaway would be complete without a traditional Hawaiian luau. A luau is the best way to experience the ultimate blend of Hawaii – food, drinks, culture, and Hawaiian history all in one amazing event. One of the best luaus on the Big Island is held at the Fairmont Orchid, with a perfect beach setting and offering incredible foods, such as roasted pig, poke, and poi. The stage is a natural feature, made from lava stone, and offers the best view of the native entertainment. And best of all, the open bar settles the deal for an evening of excitement.
Get ready to travel and explore these 3 exciting things to do on the Big Island of Hawaii while you are there.