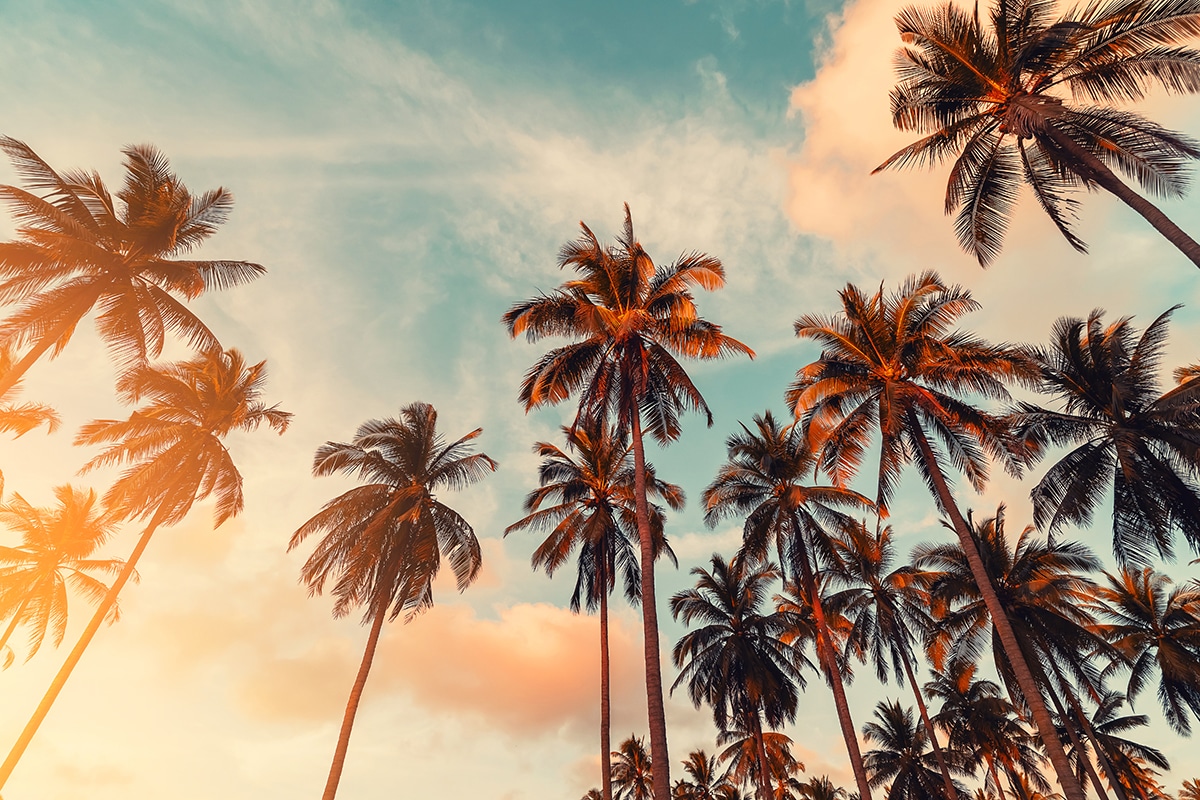 In the land of forever sun, there's truly no end to things you can do on a long weekend in California.
Here's our suggestions for your next 3- to 4-day getaway:
Hiking Death Valley might sound like something not favorable to your health, but on visually, this is one of the most stunning national monuments in the country. Former president, Bill Clinton, is actually responsible for reclassifying Death Valley as a national park, but former president, Donald Trump, allocated 35,000 additional acres at the site. Located just three and a half hours outside Los Angeles, Death Valley National Park claims America's hottest temps – the record was set in 1913 at 134 degrees. Death Valley also is home to America's lowest spot at Badwater Basin, which is over 280 feet below sea level. The park allows overnight camping but if you're looking for a bit more comfort, stay at the The Oasis at Death Valley just outside the park.
While it's just two hours outside Los Angeles, Santa Barbara seems more like step back through time – a testament to the golden era of California. Check out the pier at Stearns Wharf on State Street, the oldest one in California. You'll find fortune tellers and tarot readers, marine and souvenir shops, and more ice cream shops than you'll be able to visit. Strolling the laidback streets is awesome at the end of the day – the sunsets are unbeatable. Casa del Herrero is the perfect spot to explore. This over 10-acre homestead was built in the 1920s and now houses a museum and one of California's best examples of a Spanish Colonial Revival home. Nearby, you can even watch a movie. The Flying A Film Company, the first in California, circa 1910, is also located in Santa Barbara. At the end of your day, relax in a suite at the nearby Rosewood Miramar Beach.
Finally, if you enjoy wine, Paso Robles is a great place to spend a lazy weekend. In the 1990s, there were only around 50 wineries in the region. Today, Paso Robles is home to more than 300. The region is receiving high acclaim for its Pinot Noirs, Zinfandels, and others. Consider hiring local wine connoisseur, Coy Barnes, if you want to find even the most obscure wineries and stop at as many as you can fit in a day. Otherwise, if you'd rather just go with those in your party, Paso Wine Country Alliance offers a self-guided tour.