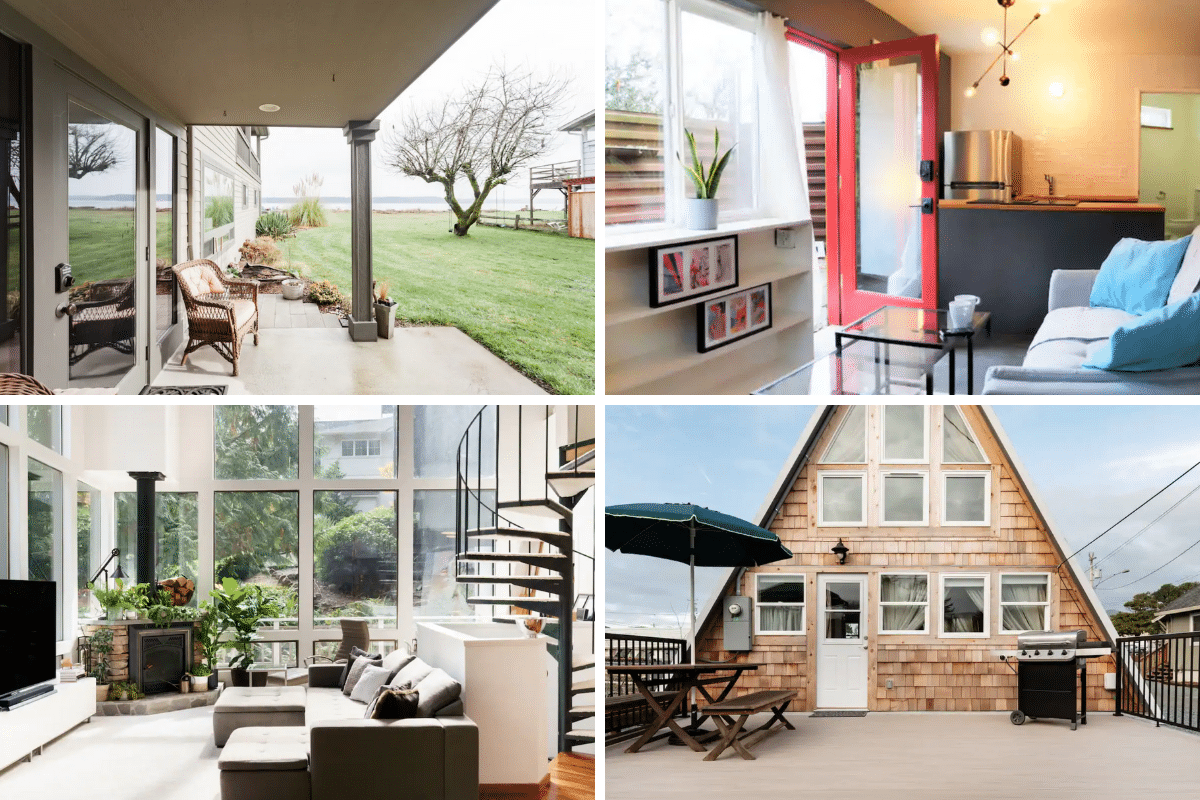 Where to stay when you want the comforts of home. Looking to travel the US and wondering where you'll stay? You might be turned off by the idea of hotel rooms and shared pools, so why not consider a home away from home?
Not traveling far? Staying within the United States? The Pacific Northwest is one of the most beautiful and pristine areas in the nation. These rentals might make you consider moving to the PNW.
Check out these awesome bookable homes:
1) Vashon Island, WA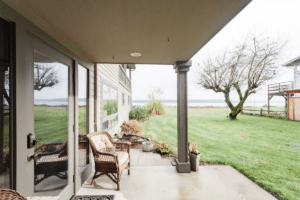 If tranquility and time alone with your significant is what you're after, this apartment cottage right on the beach is perfect. You can watch the sunrise, coffee in hand, from the enclosed porch or hang in the backyard with your special someone at the beach fire pit.
2) Scandinavian Inspiration in Seattle, WA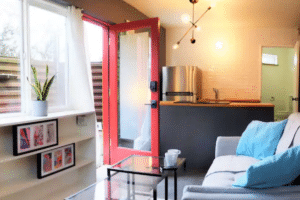 Are you in love with the Scandinavian way of life? Or places that conjure the feeling of the region? This remodeled guest house is a contemporary oasis in the heart of Seattle. You'll love the bathroom – crazy thing to say, but it's been totally remade into a mini spa! And the lovely French doors complete this one of kind city gem.
3) Forest Setting in Bellevue, WA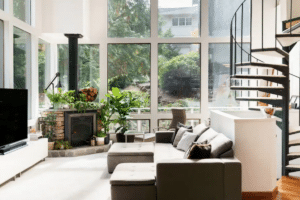 If you want the best of both worlds – modern but away from anything resembling a city – this home is impeccable. The floor-to-ceiling windows offer a sight to behold. Nestled among pine forest, there's hiking trails and more to cover your leisure time activities and the tranquility of a quiet home when you return.
4) Beach Cottage in Rockaway Beach, OR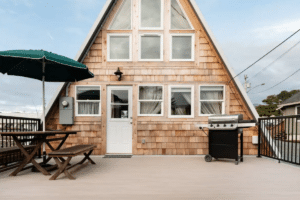 A-frame homes have a certain appeal that begs for book-reading in front of an open fire, BBQs in the backyard, and – just a few steps to the beach? Here's your little slice of heaven – this beach cottage sleeps six adults comfortably. Enjoy a glass of wine on the back patio and enjoy a bonfire to end the evening.
Whether you're on an epic road trip or just want to see what the Pacific Northwest has to offer, come check out the area and stay in style while you're here and enjoy the comforts of home.