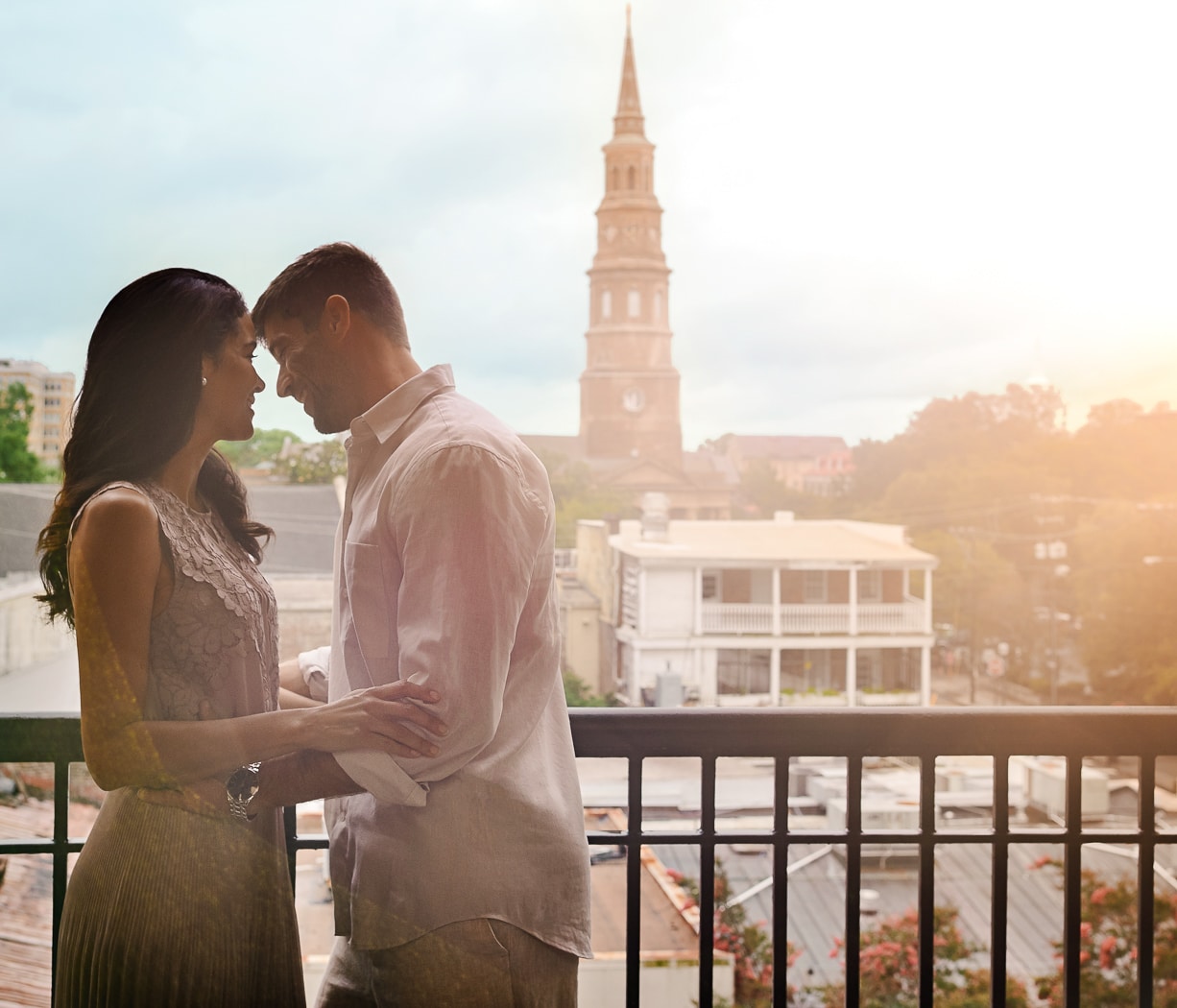 When you think luxury, you think pampering and relaxation – not a care in the world. When you hear 'the French Quarter' you probably immediately think of NOLA, or New Orleans, Louisiana. But this French Quarter is located just a bit east in South Carolina. The French Quarter Inn at Charleston is one such stylish resort with a chic vibe.
Plan your getaway in advance and put the following things on your must-see list:
The perfect spot for a long weekend, The French Quarter Inn offers an abundance of sightseeing adventures and historic city ambiance. It's in the heart of historic Charleston, and offers trendy accommodations and caring service. The inn overlooks the Historic Charleston City Market which houses local artisans' crafts, boutiques, and gourmet delicacies. You can explore the city on your own with a bicycle from the inn or request a carriage ride.
The best suites at the French Quarter are the Corner Terrace rooms, complete with private terrace that overlooks the rooftops of the city below. Each room has a 40-inch television, Blu-Ray plater, cellphone docking, and high-speed complimentary internet access.
The lavish bedding promises restful sleep, and the pillow menu means you'll wake feeling refreshed. While the Corner Terrace rooms offer the best views, if you'd like more spacious accommodations, consider Premium Market View Balcony, Deluxe Market View Terrace, or Grand Market Terrace suites. Each has its own private terrace, fireplace, and views. You'll receive champagne when you check in, wine and cheese every afternoon, and fresh cookies with milk every evening.
For the best long weekend, an overnight, or an extended stay, consider the French Quarter Inn.
The French Quarter Inn is located at 166 Church St. in Charleston, South Carolina.
Relax, lounge, and play at the French Quarter Inn.