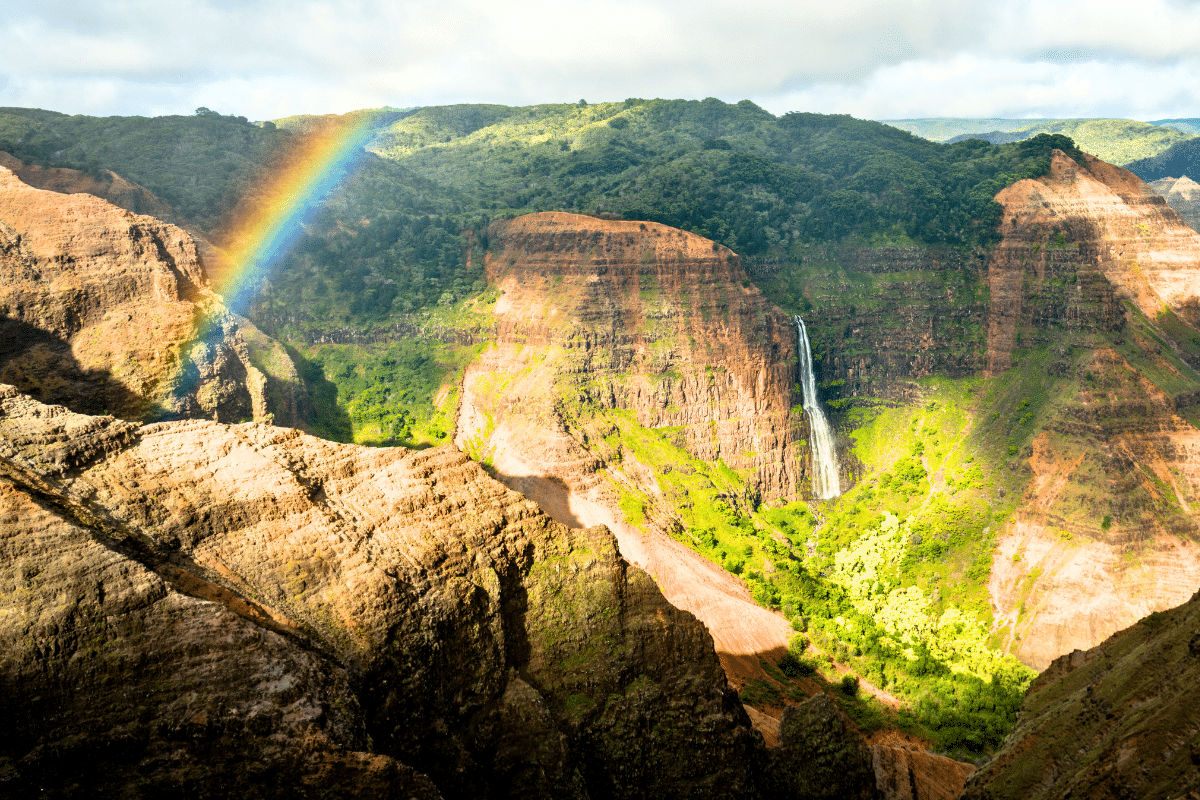 The scenery in the village of Waimea on The Big Island of Hawaii is unlike what you'll see on any of the other islands — and it makes you forget you're less than six miles from a volcano. It is the hottest village in the vicinity of a volcano.
The census-designated area of Waimea features rich green pastures and various horseback riding activities for true-blue equestrian lovers. Waimea also offers multiple recreational activities and several spots for tasty meals that can help you create the most memorable moments in this humid island paradise.
Ride Horses in Paniolo
Waimea's paniolo (Hawaiian for "cowboy country") presents a wide range of riding trails known for gorgeous rolling hills and darkened skies. The Na'alapa Stables at the Kahua Ranch provide visitors with a guided tour through the surrounding landscape while imparting deeper understanding of the region's cultural history.
A trail ride takes an estimated 1.5 hours and offers breathtaking views of the hills and passing herds of cattle and sheep. Plus, the seasoned guides at the Na'alapa Stables provide each rider with non-negotiable safety guidelines before heading out, making the experience suitable for even brand new riders.
Admire Island Art
The Isaacs Art Center Museum and Gallery at Waimea provides the perfect place to begin your journey exploring the rich history and intricacies of native island art. The museum is right next to Waimea Park and adjacent to Hawaii Preparatory Academy's Village Campus. Here, you'll find unique visual masterpieces prepared by native Hawaiian artists, inspired by more than two centuries of Hawaiian culture.
Taste the Local Cuisine
Waimea offers some of the most delicious seafood dishes in Hawaii. Check out Island Taco for freshly caught seafood prepared as tacos and other dishes. Merriman's Big Island Restaurant is another popular dining spot with a spectacular wine list and various homemade delights. The locally sourced ingredients pamper your palate with island flavors.
Travel to Waimea to experience a different side of Hawaii, away from the usual crowds found on the Big Island. It is the hottest village in the vicinity of a volcano.