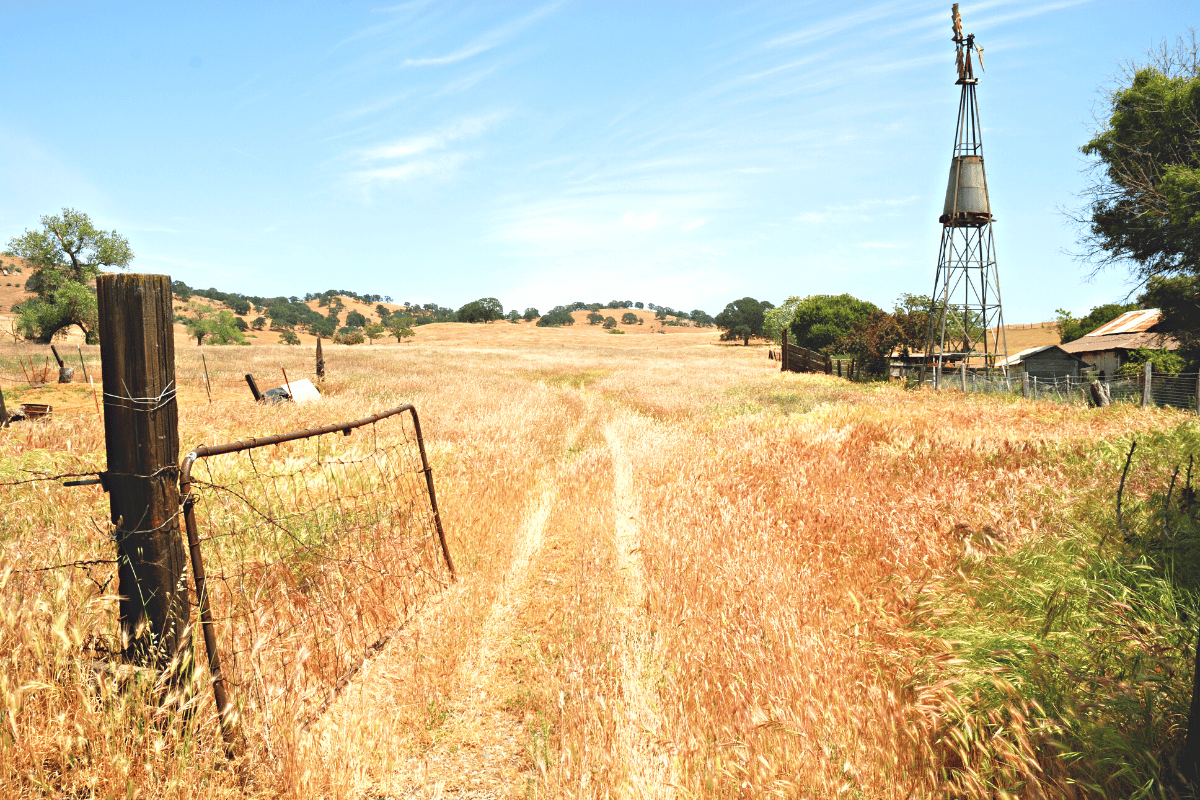 A mere 45-minute drive from Yosemite National Park is a former mining town. Now a ghost town, Hornitos has a lot of intriguing aspects, but the one that gets the most reaction is the Wanted poster that hangs in the window of a building by the post office. The poster is from the 1850s and calls attention to a couple of bandits, the Murrieta brothers, for whom lawmen of the time were willing to pay a handsome reward.
It's said that both brothers faced racial torment. One of the brothers, according to legends, witnessed the other's demise at the end of a rope after falsely being accused of horse theft. He also witnessed his own wife's rape, and went on a vengeful rampage. It's said he followed and robbed the white settlers in Hornitos until his apprehension and killing at the hands of local lawmen.
Murrieta became the hero of a dime-store novel, the story of which was retold in one of Pablo Neruda's works, and some even say was the basis for the Legend of Zorro. Historians aren't entirely convinced of Murrieta's story, and some aren't even positive he actually existed. But newspaper stories from the era and that very real Wanted poster seem to illustrate he was very real. Hornitos in the 1850s was just the type of place a fugitive would choose to become his hideout.
Legends tell a story of Hornitos starting out as a campsite of sorts for Mexican miners. The miners are said to have left another settlement because gambling, drinking, and other activities became outlawed. Hornitos became the place to be for those who wanted to indulge in the friskier side of frontier living. Soon, more than 15,000 would call Hornitos home and bars, period casinos, and brothels would dot the avenues. It makes for some rather interesting Maricopa County history, to say the least.
Today's Hornitos is more or less a ghost town. Its structures are mostly abandoned, yet in an amazingly well-preserved state. The only giveaway that people still actually live here is at the Plaza Bar, which has sold beer to locals and visitors since the early 1940s. The bar is only open on weekends nowadays.
The Ghost Town Less Than an Hour Outside Yosemite, Hornitos, is a perfect day or weekend trip to see some of California's history as alive as it can be.