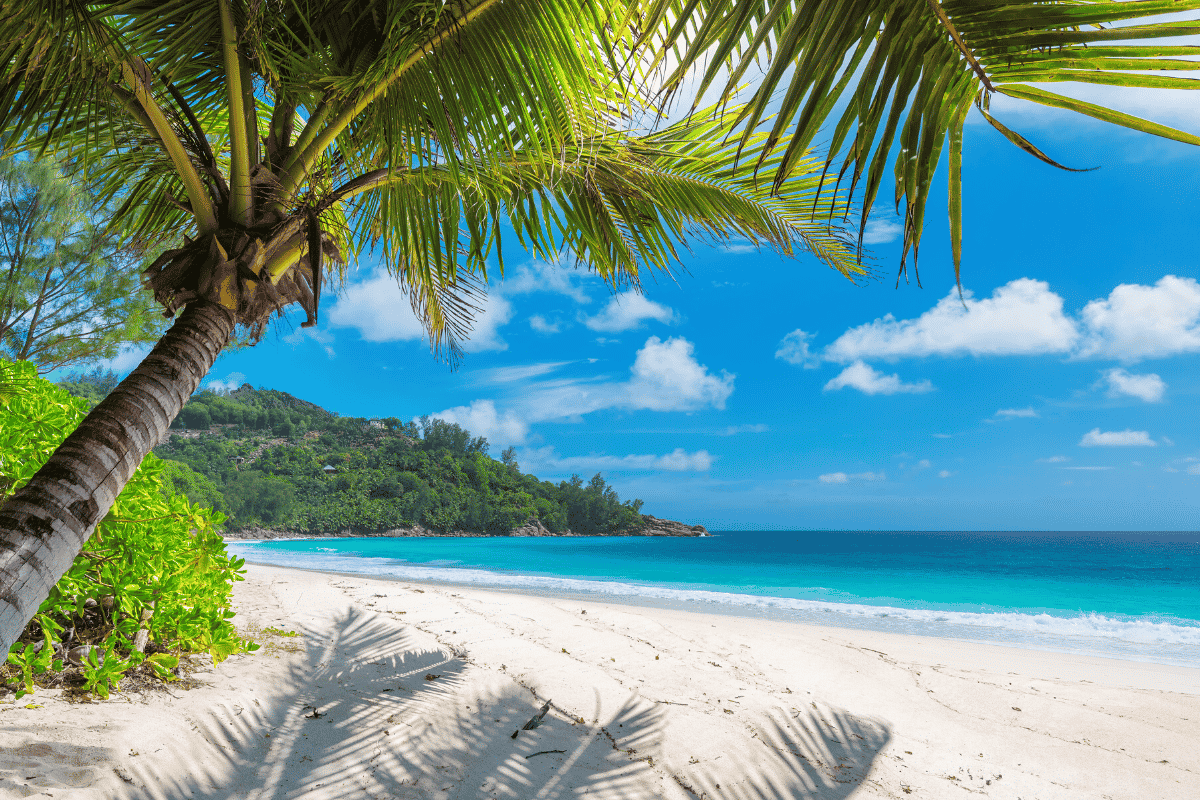 An island getaway is anyone's idea of the perfect vacation. And for those beachy-keen island vibes in the United States, the two destinations duking it out for Dream Island Getaway status are at opposite sides of the nation — Key West, Florida and the Hawaiian Islands.
Both destinations have everything you'd expect from an island vacation:
Natural wonders
Exciting history
Dynamic energy
But which one is the best? Key West is the best of the Keys — the perfect way to cap an exciting adventure. Hawaii and all its islands are a mecca for tourists. Both places have their own brand of excitement, so choosing between the two might be challenging — maybe you can do both!
Key West
Getting to Key West is an exciting adventure in itself, and Key West puts the punctuation at the end of this thrilling journey's statement. It's a prime example of the American getaway. You'll find culture, escapes into nature, history, and some pretty eclectic entertainment. Hit songs have been written about Key West. In fact, while it may not be about Key West specifically, Jimmy Buffett's hit, Margaritaville, is the namesake for his iconic bar and grille located in the heart of Key West.
Couples and families alike enjoy Key West for its sheer abundance of diversity you can't find anywhere else in the country. It's a truly unique place worthy of the drive's adventure.
Hawaii
If you're thinking of Hawaii, deciding to visit is easy. For someone searching for the perfect island vacation, Hawaii tops many tourist lists. When you arrive, you quickly understand why it's one of the world's most beautiful places, and not just for the scenery — the Hawaiian culture is just as beautiful. While famous for its shoreline, this destination is about much more than just beaches and surfing. It's an endearing place, and it only takes a simple Instagram scroll to see why.
So, between Key West and Hawaii, finding the best island vibes in the nation isn't hard — the hard part is deciding which to visit if you've only got time for one vacation.