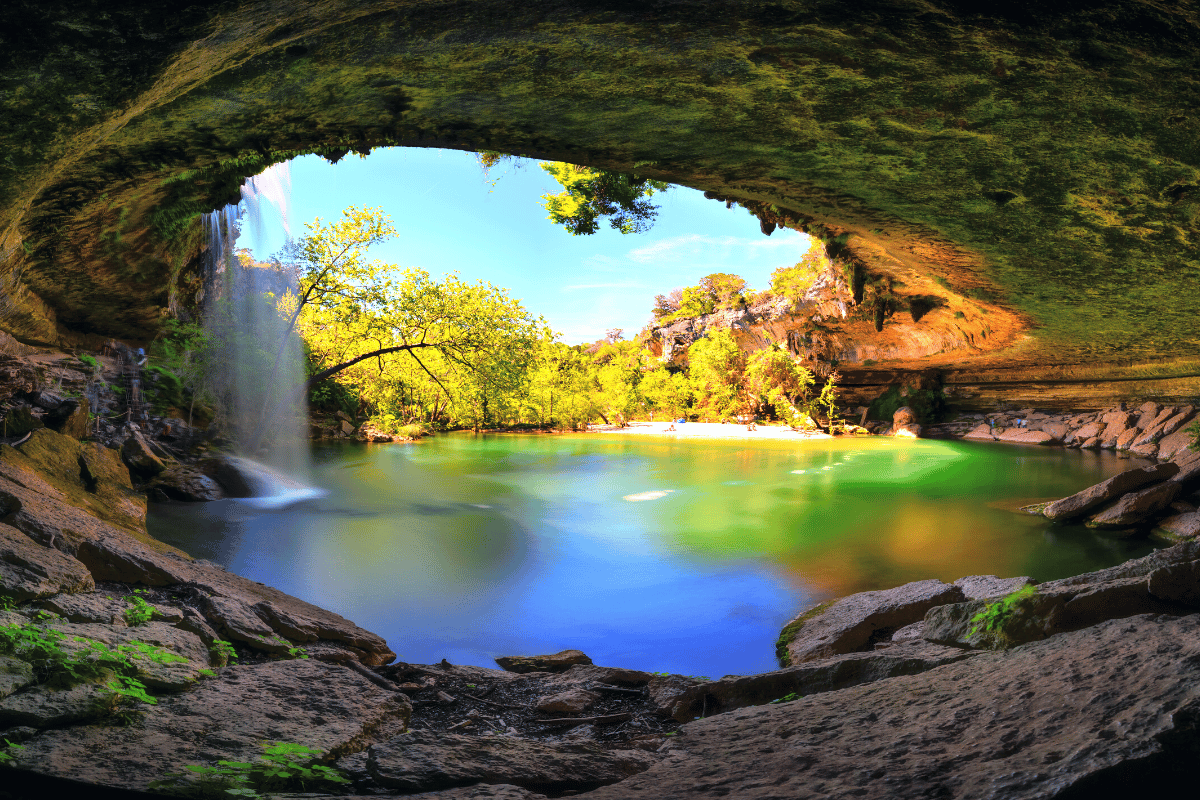 Texas is a big state with so much to do and see, you could spend a month traveling through the Lone Star state and still have destinations untraveled. To help you decide where to go, we have uncovered 2 fun Texas vacations perfect for young families. Whether you want to take your family to a state park or visit one of the nation's weirdest cities, these Texas family vacations are the ideal place to start.
Big Bend
One of the country's most underrated destinations is Big Bend National Park. Located in the southwestern corner of the state, it's far from the bustling Texan cities — but this is another reason why it's such a hidden gem. With adventurous yet family-friendly hiking trails and a killer night sky perfect for camping underneath, you'll soon discover why you shouldn't miss this Texas vacation. Got an RV? If not, consider renting one and turning this getaway into an epic road trip.
Big Bend has multiple trails that even families with young children will find accommodating and exciting. Not really up for taking the littles trekking the trails? The scenic drives throughout the park offer front row seats to some of the most picturesque views in Big Bend, if not in the whole state of Texas. Plus, you won't have to worry about scrambling for band-aids for scraped knees or battling the mosquitos.
Austin
If national park camping really isn't your speed, though, there's the family-friendly city of Austin, which is as weird as it is friendly. The city's slogan proudly exclaims this to all, as the locals are happy to keep Austin weird. In fact, Austin just might be the weirdest destination you've ever visited.
It won't be too long after your initial arrival before you'll experience Austin's awkward nature, especially if you find yourself somewhere in the vicinity of 6th Street. But there's so much more to the capitol of Texas. For those without children, this is thee party district by night. But by day, families will enjoy the music and food of Austin — especially the food. In fact, food wizard Guy Fieri's show, Diners, Drive-ins, and Dives, has highlighted as many as 15 different restaurants in the Austin area.
Which of these 2 fun Texas vacations perfect for young families will you choose? Whether you opt for the natural splendor of Big Bend or the eccentricity of Austin, your family is in for a treat.