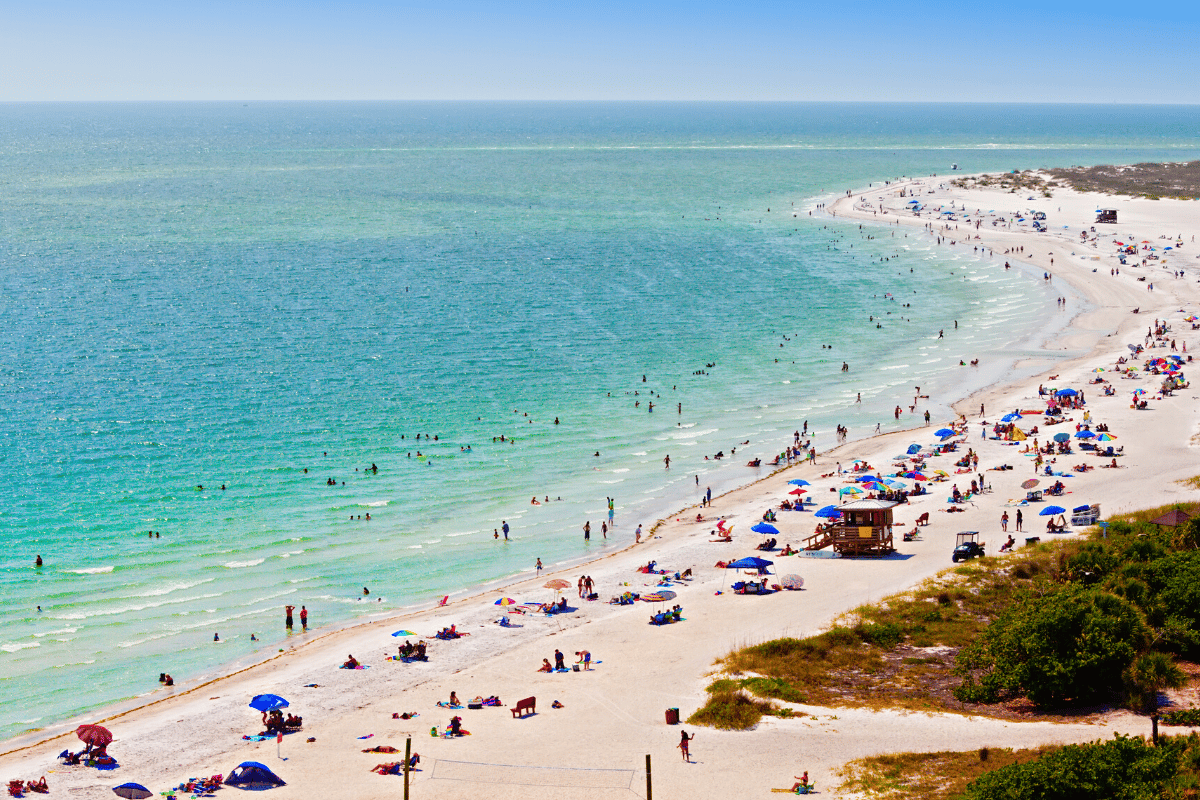 Sarasota, Florida isn't your run-of-the-mill Sunshine State getaway. Sure, there's sunshine, beaches, and tourists — but there's so much more! Want to know the best things to do in Sarasota?
If you're readying yourself for this year's Sarasota getaway, you might be curious what there is to do — and maybe you want to stick to outdoors activities, yet forego the crowds. Check out these places when you get here.
Take, for instance, Ringling Bridge. It's one of those things you can't leave without saying you saw, especially after dark when it's all lit up.
The street art and murals throughout the city are enough to eat through an entire afternoon of walking. There is eclectic and colorful art installations on nearly every building wall, throughout the alleyways, and beyond. Most of this tasteful artwork is in the downtown area or in the Rosemary District just to the north.
What would Florida be without its keys? Siesta Key, just out in Sarasota's coastal waters, is one of the world's most beautiful places. Bright, white sands and sparkling water call to you, but be careful of the touristy traffic as you're hitting the bridge…
On the weekends, prepare to arrive early, as the main parking lot will normally already be full when you arrive. Head to the other side of the key, to Turtle Beach. There's ample parking and the beach isn't nearly as crowded as the main Siesta Key Beach.
And if music and camaraderie is your thing, consider checking out the Siesta Key Drum Circle. At the close of every weekend, the lively drum circle says goodbye to the weekend and hello to the week right next to that main parking lot. After the buzz of the beach (especially if you opted for the main beach!) the solace and tranquility of the drum circle will offer a nice end to the day.
We are glad to share these best things to do in Sarasota with you to help you plan your next trip to the destination of Sarasota, Florida.