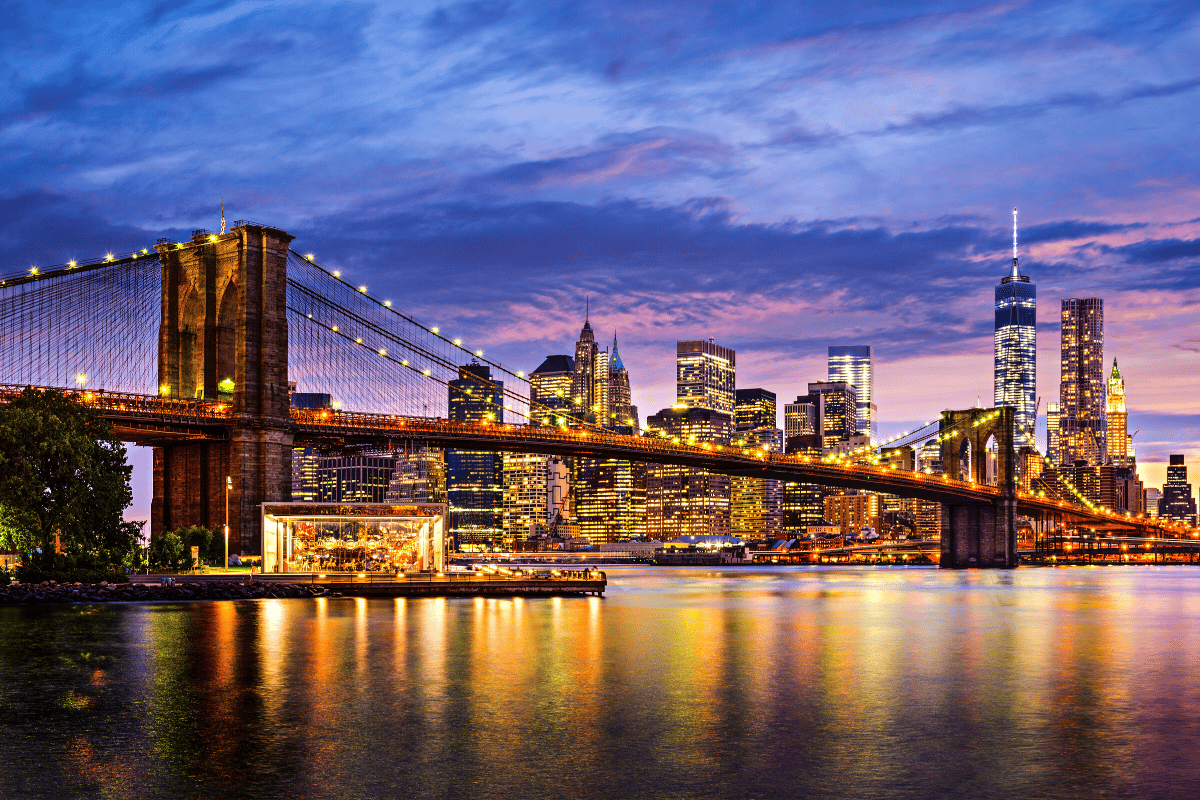 There's something about New York City. There's no other city in the world quite as iconic. There are many spots in New York for a newbie visitor. Seriously:
The Empire State Building
Statue of Liberty
Times Square
Manhattan Museum
Central Park
What other city has so many places or monuments that are known throughout the world? This city is an art and culture hub full of history. There aren't many words that can do this city justice, so if you've never been here before, here are a few things that every newbie to the city should check out.
1. A Catamaran Cruise
A cruise is one of the best ways to see as much of the city as possible and from the comforts of a luxury catamaran. You'll get to see all five boroughs, three different rivers, and seven bridges — in all, over a hundred various sights. Along the way, a knowledgeable guide narrates what you're seeing and the history of the area. Most cruises of this nature take around 2.5 hours to complete.
2. Metropolitan Museum of Art
Next, the Metropolitan Museum of Art. It is the United States' largest art museum and one of its most visited. The main part of the museum lies along Central Park's eastern side with Manhattan's many other famous museums. The walls of this famous museum permanently protect nearly 2 million pieces of art ranging from classical antiques and ancient artifacts from Egypt, as well as European paintings, and a vast collection of sculptures and other modern exhibits.
3. Empire State Building
Finally, this building fashioned in the Art Deco style, was built as a monument representing the city. The Empire State Building was built in 1931 of limestone and has over 100 stories. The observatory made famous in such movies as Sleepless in Seattle (1993) is located on the 86th floor. This deck is over 1,000 feet high and allows for a 360-degree view of the city and places beyond. Visitors are also allowed on the 102nd story for more awe-inspiring views. The American Society of Civil Engineers named the building one of the seven wonders of our modern world.
Did you make your list of spots in New York for a newbie visitor that you want to see? What else do you have on your NYC tour?