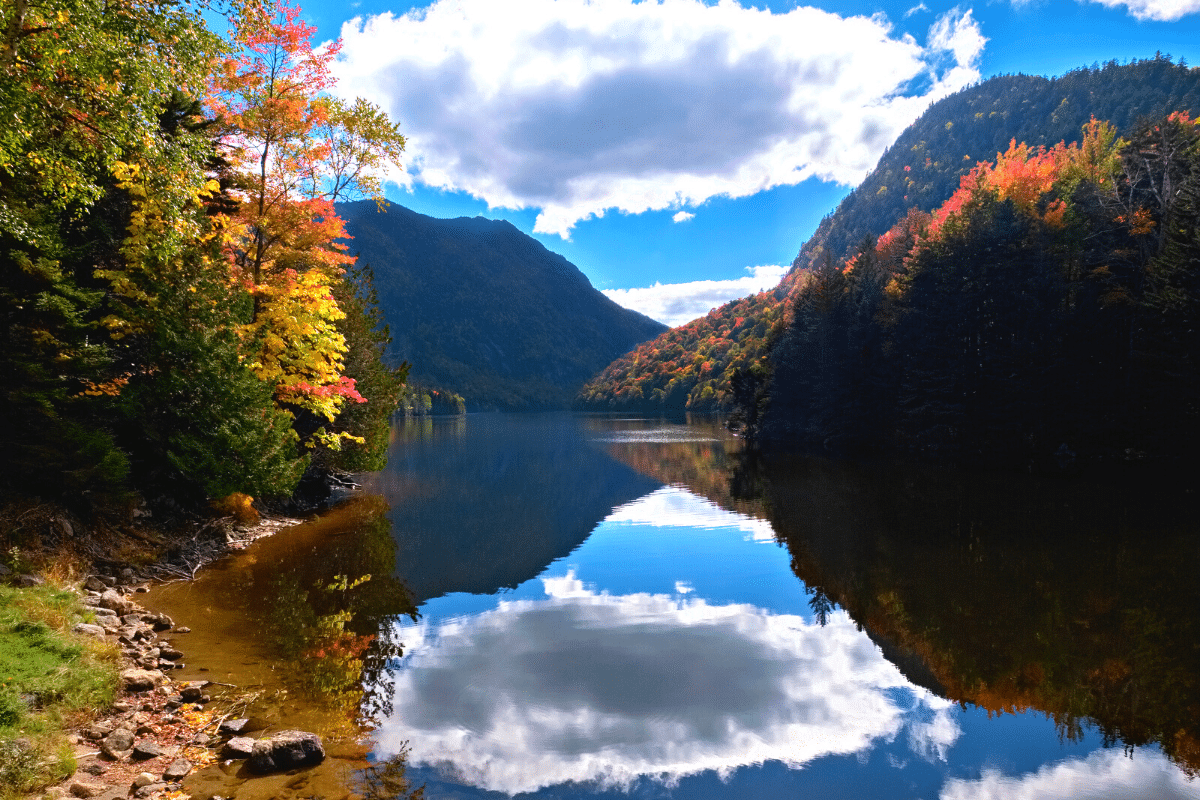 Considering a getaway to New York and need some inspiration? Whether you want to be where the action is or would rather find a quiet rural respite, here's some inspiration for your adventures in New York state.
Long Island
First up, Long Island – home to various experiences from swimming and enjoying the outdoors at Lake Montauk or Fort Pond Bay or other attractions, such as Camp Hero State Park or Ditch Plains Beach. Between the North and the South Forks of Long Island, you'll find Shelter Island, a blissful escape with tons of history. Head to Plum Island and check out the wildlife preserve at Parker River.
Adirondack Park
One of the best natural attractions in the state is Adirondack Park. In fact, its size alone is staggering – you could fit Yellowstone, the Grand Canyon, and Yosemite inside. You can imagine with an area so vast that activities abound, and itineraries are full. Think long, scenic drives, hikes, and other adventures in places like Old Forge. There are various types of accommodations within Adirondack Base Camp from camping to beautiful vacation homes. Families especially love the Adirondack Park as it's super close to the largest water park in New York, Enchanted Forest Water Safari. Visiting in the winter? Take the kids to McCauley Mountain for a fun time of skiing and other snow-based activities.
Hudson Valley
Home of the Hudson Valley Renegades baseball team, the Hudson Valley stretches from Manhattan's northern tip for 150 miles. The whole valley is considered a National Heritage Area thanks to its culture, beauty, and history – but don't think we've forgotten about the food! Foodies will especially love the Hudson Valley for its more than 100 breweries, wineries, and fine dining establishments. The valley is perhaps even more well-known for having hosted one of the greatest music festivals of all time in its cozy mountain town of the same name – Woodstock. Calling all the free spirits! Come see the mighty mountains and today's live music.
All of these destinations have various accommodations, from hotels to vacation home rentals. Let the adventures in New York state begin.