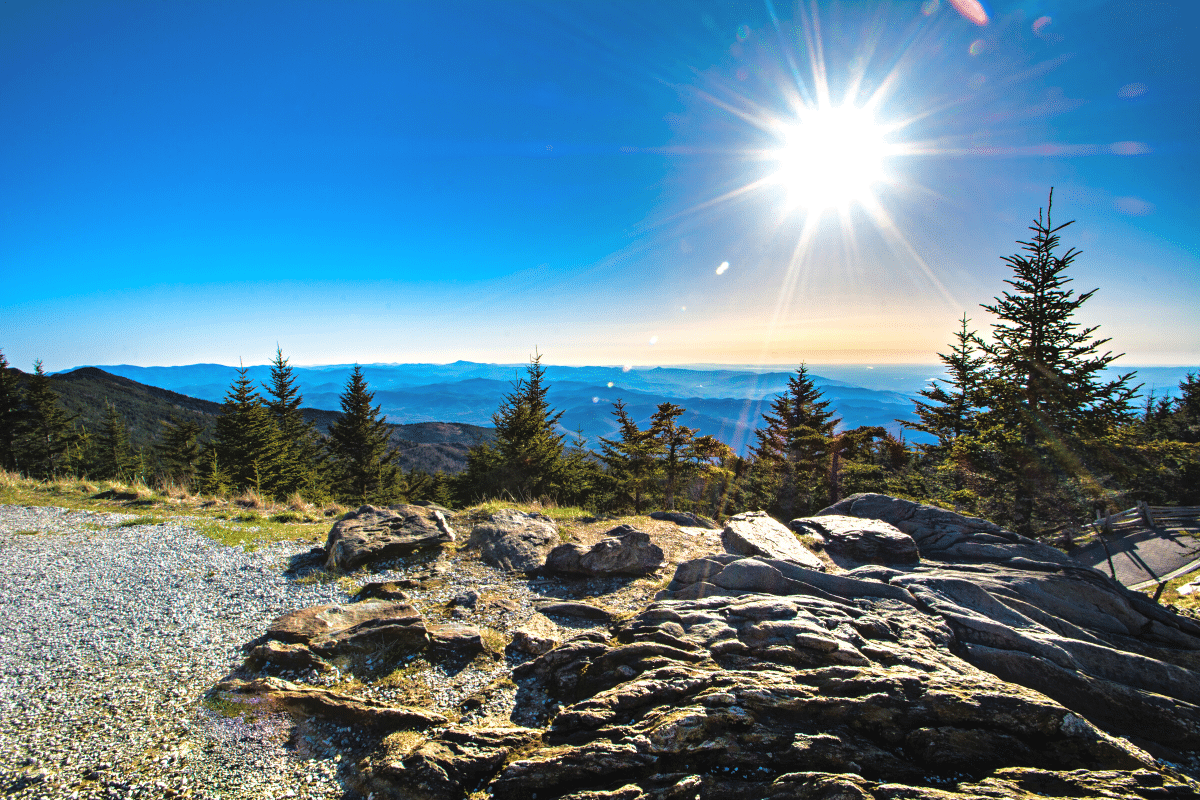 North Carolina's cities all manage to fit into this "box" — a box that depicts what most people think of when they think North Carolina. Asheville, on the other hand, is non-conformist in that respect. Is it considered the South? Yep, but as for fitting into that "box," it doesn't quite. Tick off every box on your bucket list when you visit this southern city.
Asheville is a city that appeals to people who love mountain getaways, people who love a great shopping spree, and people who consider a multitude of art galleries not quite enough art. While the city is that blend of outdoorsy and artsy, more tourists are here for the hiking than the shopping. But it's this merging of affluences and tastes that make Asheville a city that doesn't fit into any box.
It's also this eccentricity that attracts celebrities to call this place home for a day or to put down some roots, like Barack and Michelle Obama. Writer Thomas Wolfe wrote about the splendor of Asheville and the Vanderbilts saw fit to build the largest home in the nation right here.
And speaking of outdoors, rather than seeking indoor, frilly accommodations, there's nothing better than an Asheville getaway spend underneath the light of the moon. There are campgrounds and plenty of RV parks that afford a better view of the night sky than your hotel room ceiling. That said, there are plenty of hotels and vacation rentals in the area.
Some of the best camping can be found along the Blue Ridge Parkway and in the Pisgah National Forest. You'll find plenty of places offering campsites, but go early because sites go fast. Once you've settled on a place, make sure you have everything you need for the day and night, because once the sun sets, the lack of light pollution also means it's exceedingly dark. Stargazing conditions are perfect, but driving on mountain roads in this kind of darkness can be risky.
Are you ready to tick off every box on your bucket list when you visit this southern city? See you in Asheville.