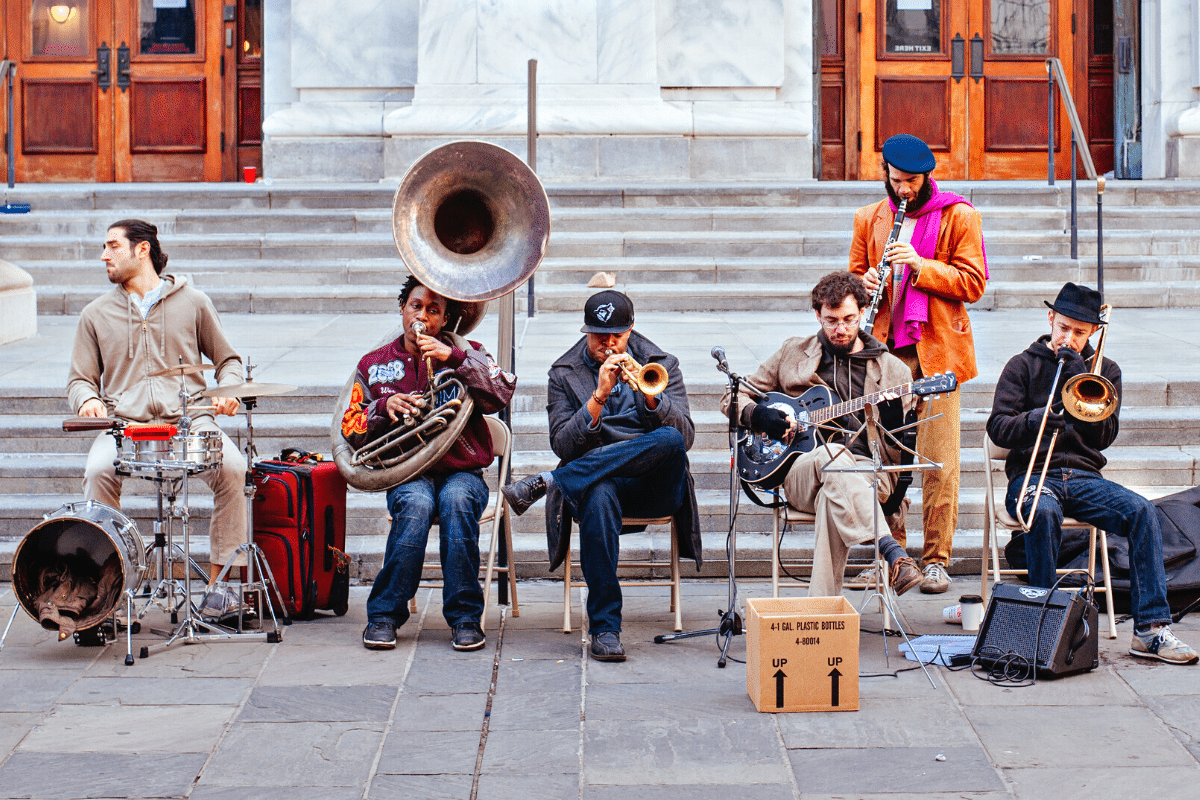 When planning a trip to New Orleans, you'll probably hear a lot of recommending music venues in the French Quarter. While the French Quarter definitely has some great places to experience NOLA's rich history of music, it isn't where you go to witness the latest in NOLA music. For emerging artists pushing jazz into new territories, head to Marigny. The Marigny neighborhood is NOLA's true music hot spot.
Snug Harbor
Snug Harbor is the kind of venue where artists tend to play several nights or weeks in a row. Expect to see some of the city's biggest names on the schedule. They keep the sound fresh by recruiting younger musicians into their groups. You might see someone as revered as Delfeayo Marsalis playing with a band of recent high school graduates.
Tickets to Snug Harbor events are surprisingly affordable given the performance space's small size and the popular artists that play there. You can often find tickets for as little as $25.
The Spotted Cat
The Spotted Cat isn't as fancy as Snug Harbor. Don't expect to find seats in the performance space, although you can sit down in the bar area. Also, don't expect that you will want to sit down. The Spotted Cat features the types of bands that will keep you on your feet and shaking your booty.
Some local favorites that play at the Spotted Cat frequently include:
Jumbo Shrimp Jazz Band
Smoking Time Jazz Club
New Orleans Cottonmouth Kings
Shotgun Jazz Band
The Spotted Cat hosts three events every day. You can drop in for an early set around 2 PM or buy a ticket for a late-night performance that will go into the morning hours.
Frenchmen Street
It's a hot night in NOLA and you don't have anywhere to be. Head to Frenchmen Street, where you will find musicians playing right on the sidewalk. The street performers in New Orleans are extremely talented musicians, so you will see an amazing show. Plus, vendors often come out to sell beers, hot dogs, and other refreshments.
Make sure you put a few dollars in the bucket to support the local artists of New Orleans!
The Marigny neighborhood is NOLA's true music hot spot and a destination you do not want to miss when visiting New Orleans. Which of these spots do you want to stop at first?